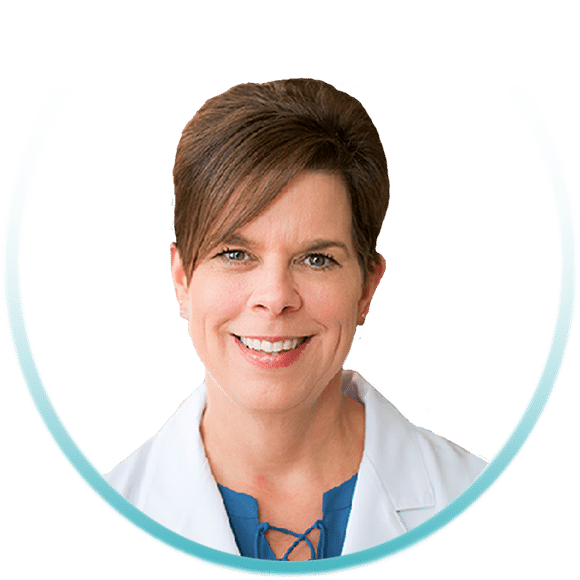 Our Story
Integrity Dermatology – A Physician Assistant Practice
Integrity Dermatology desires to provide exceptional healthcare, outstanding customer service, quality time with our patients and lower office visit and procedure fees, without the need to wait several weeks or months to see a specialist. We are thrilled to bring the Direct Pay dermatology practice model to Nebraska. This fresh, innovative approach is rapidly growing across our nation and we believe it will be a valued service to Lincoln and the surrounding communities.
Contact Us
"*" indicates required fields
In Their Own Words…
Just a quick note to thank Jacki for all that she has done for our family over the years. From the moment Jacki walks in the room a sense of comfort and ease comes with her. Jacki always takes the time to make us feel right at home and always knows what we are up to and it is clear that she genuinely cares. Jacki takes that time to listen to each of our questions and gives us clear explanations that we can understand and options for what might be best in that situation. She is especially good with kids and makes them feel confident and comfortable. We would NEVER choose any other option out here because we know that Jacki is truly the best there is. If you are lucky enough to get to see her you will be amazed and 100% satisfied.

My family has been to Jacki for a number of different areas, she is always professional & friendly. She does great with my kids making them feel comfortable with her being next to them. With whatever problem areas we see her about she always gives me answers I can get without confusing me with info only doctors can understand. We will always come to her when in need of dermatology.

Jacki is amazing! Not only is she a knowledgeable and attentive provider with many years of experience, but also a compassionate and caring person. Everyone I send her way absolutely loves her!

I would highly recommend Jacki Kment for any dermatology needs. What I appreciate the most about Jacki is her passion and dedication to her work and patients. Although her day may be crazy busy and packed with patients, she always takes the time to explain everything, in a simple way I can understand and be comfortable with. It is refreshing to interact with a PA as knowledgeable, professional, and pleasant as Jacki.

Jacki is great! What I like about her is that she is warm and caring. Jacki takes the time to explain things to you in a way that you will understand. I was afraid of the diagnosis when I went to Jacki. She seemed to know what it was right away. She was cautious, which I appreciated and she biopsied the growth. Of course, she was spot on. I was able to relax while I waited because Jacki was very confident about the findings. Although Jacki takes her work very seriously, she is able to relate to you because she cares.

Jacki provides caring, detailed, exceptional care. She is welcoming and makes me feel comfortable during my appointments. She is thorough in her assessment and explains procedures, skin conditions, and ways to maintain healthy skin in a clear understandable way. I trust her and trust she is providing care in the best interest of my health.

"What can be said about Jacki that hasn't already been said? First of all, she's a fantastic human being. Every time I went to see her, she spent the first few minutes catching up with me regardless of how many patients she had in her queue. She is a pleasure to get to know. She even got an invite to my wedding in the summer even though I haven't seen her for years! Secondly, she's a fantastic PA. She is constantly on top of the latest techniques and was always effective. After our chats, she'd look at me and know that I wasn't doing my topical treatments consistently. (Don't worry. I am now, Jacki!) Finally, there is no dermatology PA I'd rather see or be seen by. You won't regret going to Jacki. And if you're as lucky as I am, you'll get a friend for life."

"You would count yourself among the lucky ones if Jacki is in charge of your dermatology needs. Although she is a trusted and skilled PA, it is her character and integrity that stand out most"

I have known Jacki for several years and have always been impressed with her work ethic, compassion and knowledge. She continues to go above and beyond for all her patients and truly cares for every individual. Jacki makes you feel like one of the family and always goes the extra mile.

Jacki instantly made my kids and I feel like we were as important as her own family. She was able to diagnose and treat the issue quickly, making sure we had no questions as we left. She was amazing!