BOTOX and JEUVEAU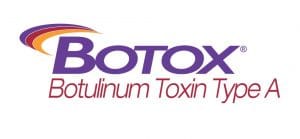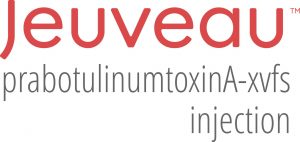 BOTOX and JEUVEAU are prescription medicines that are injected into muscles to improve the look of moderate to severe frown lines, forehead lines and crow's feet lines in adults for a period of time (temporary). So, if you are bothered by those deepening lines and have thought about treatment to temporarily reduce them, consider BOTOX or JEUVEAU.
ID Skincare Products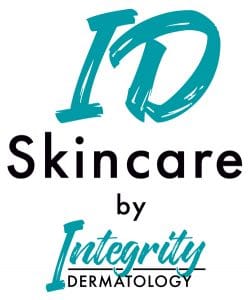 Perfect 10 Peel In-Office Solutions for Troubled Skin
Medical-Grade Chemical Peel ALL-TRANS-RETINOL Complex.
Improve the appearance of dull and uneven skin tone,
fine lines and wrinkles, pore size, dark spots, sun damage,
discoloration, freckles & pigmentary irregularities.